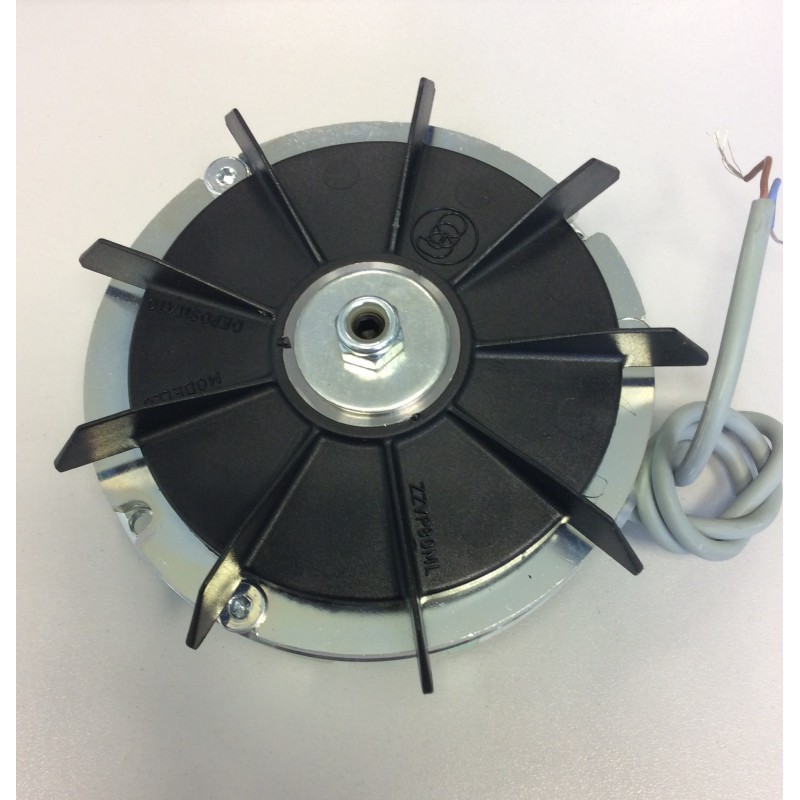  
Safety brake
Safety brake O.E.G. with springs pressure - continuous power - MLCC series.
It works without power supply, through springs pressure.   
Braking torques from 3 Nm to 50 Nm. 
Normal supply voltage V 103 DC and V 178 DC with half-wave rectifier.
Silent friction lining, without asbestos.
Cast-iron or steel-nylon printed braking blower.