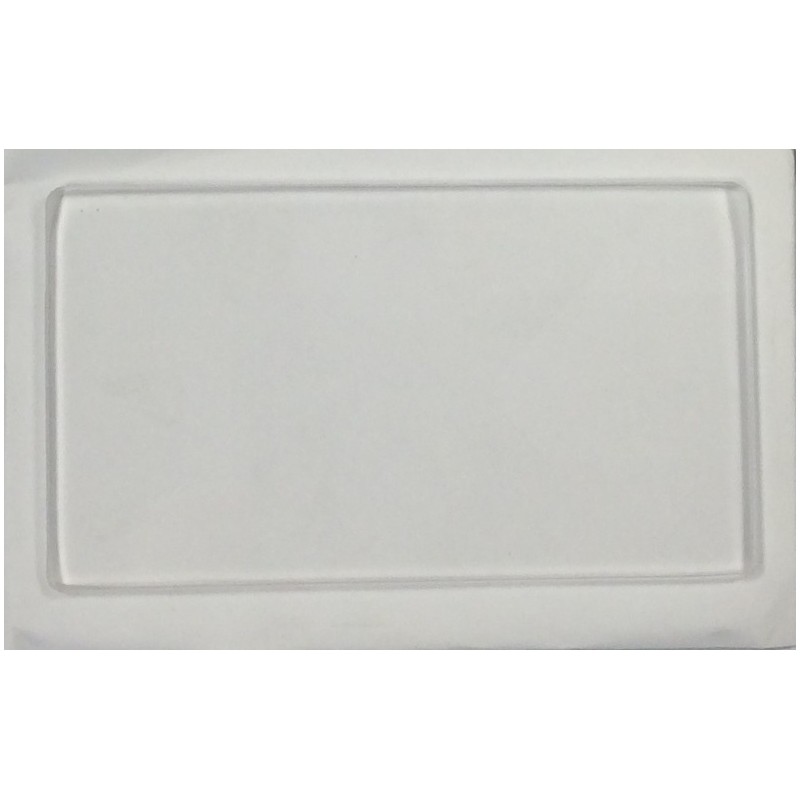  
Quartz glasses
Quartz glasses for 
Microwave oven VM/FMW.
Thanks to its excellent properties, such as being a good electrical insulator and having a low coefficient of thermal expansion and a high degree of purity, quartz is an element that can be used in many fields (e.g. chemical - industrial ovens).
Dimensions: 9.5 x 5.5 cm.